Marketing Tips for Small Businesses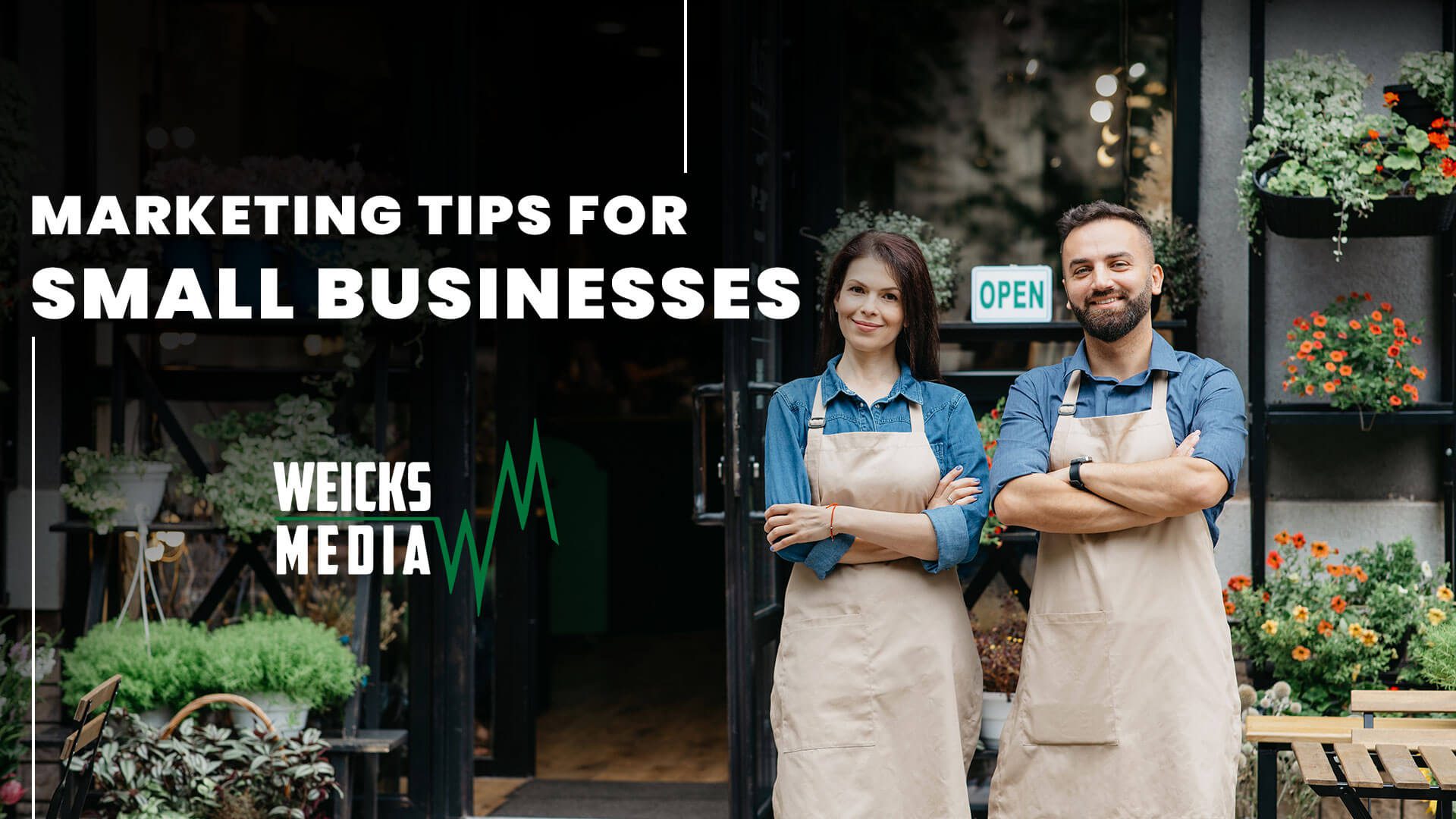 When starting and running a small business, initial growth can be challenging. The success of your small business relies on marketing. We get it.  We understand the struggle with building a brand.  Because there are so many marketing options, sometimes you might not know where to start. Keep reading for some marketing tips for small businesses!
Try New Things
There are many types of marketing that work for small businesses.  There are plenty of low-cost/no-cost things you can do that can be effective.  There are other tactics that work well on smaller budgets. Whether it is writing a blog, or posting on social media, there are many different ways to get your brand out there!  Take the leap into the world of digital marketing and try social media ads, partnering with a social media influencer, or email campaigns. There is always the possibility for improvement! Check out this blog from HubSpot to learn all the types of marketing.
Create a Plan

As you know, being organized is very important in the small business world. The same goes for marketing. Establish the goal of your marketing strategy whether that's brand awareness, generating leads, or sales. Knowing this goal and working towards it is key. Also, plan out your marketing schedule by the year or months. This is very helpful so you have time to execute your plan. Last-minute sales or commination with customers can cause headaches and mistakes. If you're looking for a great tool, our personal favorite for project management software is Asana!
Know Your Audience
In order to market your small business, you need to determine who your audience is. Age, gender, location, and interests are the main four things to know your audience. When you understand your customers, targeting them becomes easier. Also, knowing where they spend their time and money is important. Whether that is on social media, in a coffee shop reading magazines or the newspaper, shopping in stores, or following an event, person, or group.
Track your Results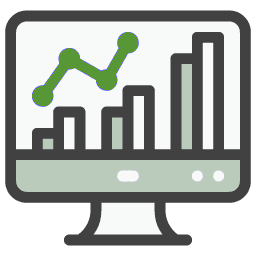 Our last- and probably one of the most important tips for marketing small businesses- is to track your results. You can't know if your marketing strategy is working without tracking your results. Knowing how your marketing is affecting sales, traffic on your website, or phone calls is crucial to the success of your small business. As you track data, you can look back and see that your marketing has improved over time. Giving you the most important piece of data, what works.
Still, have questions about marketing your small business? Get in touch! Our marketing team would love to answer your questions and help you out on this challenging journey!